Each year Long Island Business News hosts an award ceremony, recognizing leaders of the AEC industry, noting those that have made significant achievements. This year, Emtec Consulting Engineers achieved multiple awards for LIBN's Architecture, Engineering and Construction Awards. We are proud to have received awards in the following categories: Top Engineering Firm, Rising Star in Engineering, Top Hospitality Project. We thank our employees, clients, vendors and industry professionals for contributing to the success of the firm.
Top Engineering Firm Award:
Emtec Consulting Engineers was founded in 1981 and has since then been shaping the development and expansion of Long Island's multi family, commercial, retail, industrial, and healthcare sectors. For over 40 years Emtec has proved its quality of work and design by building highly sustainable and efficient HVAC systems, lighting systems, plumbing systems, fire protection and fire alarm systems, telecommunications systems and more. We play an integral role in the overall construction process, creating designs for our clients that are at the forefront of energy efficiency and comprehensive of the entire scope of work. Our role in the value chain of building development plays a critical role in supporting more sustainable communities.
Hampton Inn and Suites – Top Hospitality Award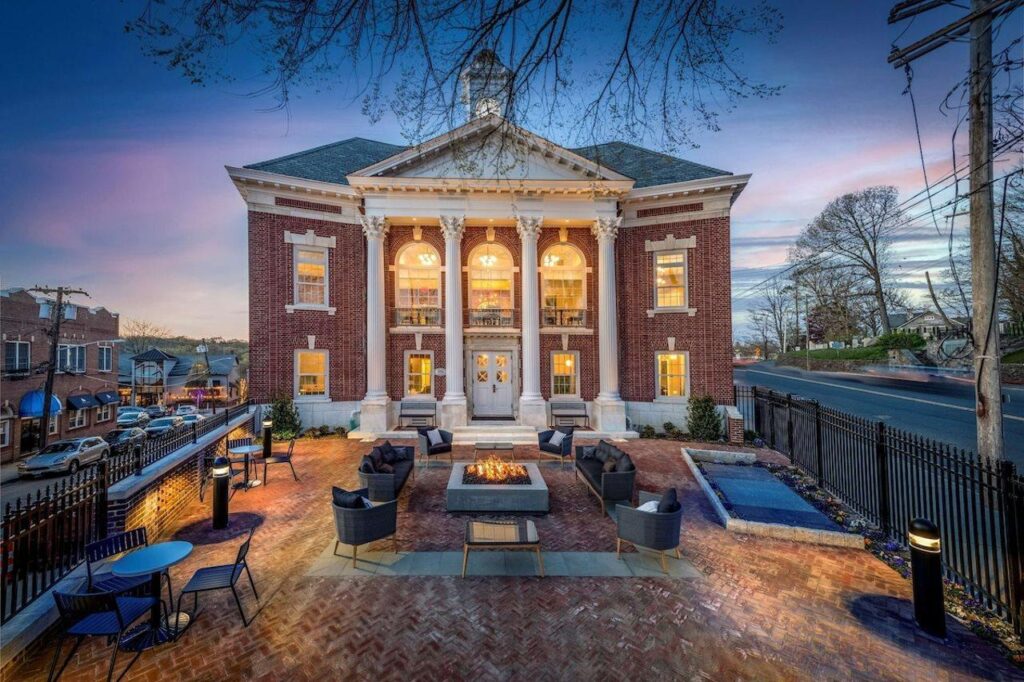 Hampton Inn and Suites located in Huntington New York is an incredible example of an historic building being repurposed to fit the needs of Long Island's growing downtowns. This former 110-year-old neglected town hall building was redeveloped and expanded into an 86-room hotel while maintaining its charm and deep roots. The building was renovated to include a grand 2-story entrance lobby, breakfast area, and fitness center. A large addition was constructed at the rear of the building to house all hotel rooms and circulating corridors. The building was outfitted with completely new water, sewer, electric, and gas utility services. In addition, all new HVAC, plumbing, fire protection, and electrical systems were provided throughout. Developed by Jim Tsunis, designed by Bouler Pfluger Architects, with MEP/FP/FA engineering by Emtec Consulting Engineers: Long Island's communities and residents have been greatly impacted by this project and it's successful revitalization of a monument building.
Rising Star in Engineering – Tara Dollinger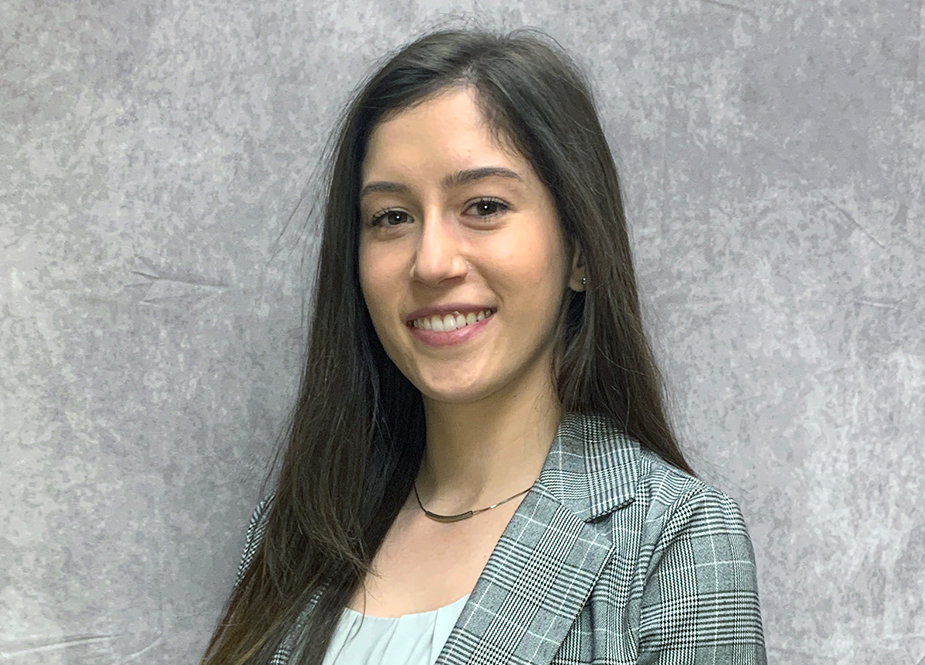 Mrs. Dollinger joined Emtec and for the past 5 years has consistently proven her dedication, motivation, and skills as a mechanical, plumbing, and fire protection engineer. She has participated in the design of numerous HVAC, plumbing, and fire sprinkler systems in buildings throughout Long Island. Some of the most notable projects include Wyandanch Rising: a 40-acre smart growth transit-oriented revitalization development, Canoe Place Inn: a complete renovation of the nation's oldest inn, and various mechanical upgrades for the Half Hollow Hills School District.
Mrs. Dollinger is community driven and takes great pride in the work she designs on Long Island. As a Long Island native, she considers all impacts that the future buildings have on the local communities and provides solutions for the best possible way to implement MEP designs. She is also actively involved in the local chapter of the American Society of Plumbing Engineers (ASPE) and currently serves as the chapter's Young Professional Liaison and Website Manager.